US News
Israeli women betrayed by UN, women's rights groups after Hamas rape crimes
JERUSALEM –  Women's rights groups and officials in Israel who have been working tirelessly for the past six weeks to document cases of rape and gender-based atrocities carried out by Hamas terrorists during their mass, brutal terror attack in Israel on Oct. 7., say the United Nations is ignoring them. 
They have also shared much of this evidence, some of it horrifyingly graphic and all of it extremely intimate, with the United Nations and groups that protect and empower women. 
The response: Silence. 
"We've sent letters and shared graphic documentation," Sarah Weiss Maudi, a senior diplomat and legal adviser in Israel's Ministry of Foreign Affairs, told Fox News Digital. "Their silence is so deafening that it's sickening."
ISRAELI POLICE SAY EXTREME SEXUAL VIOLENCE, RAPE BY HAMAS TERRORISTS WAS SYSTEMATIC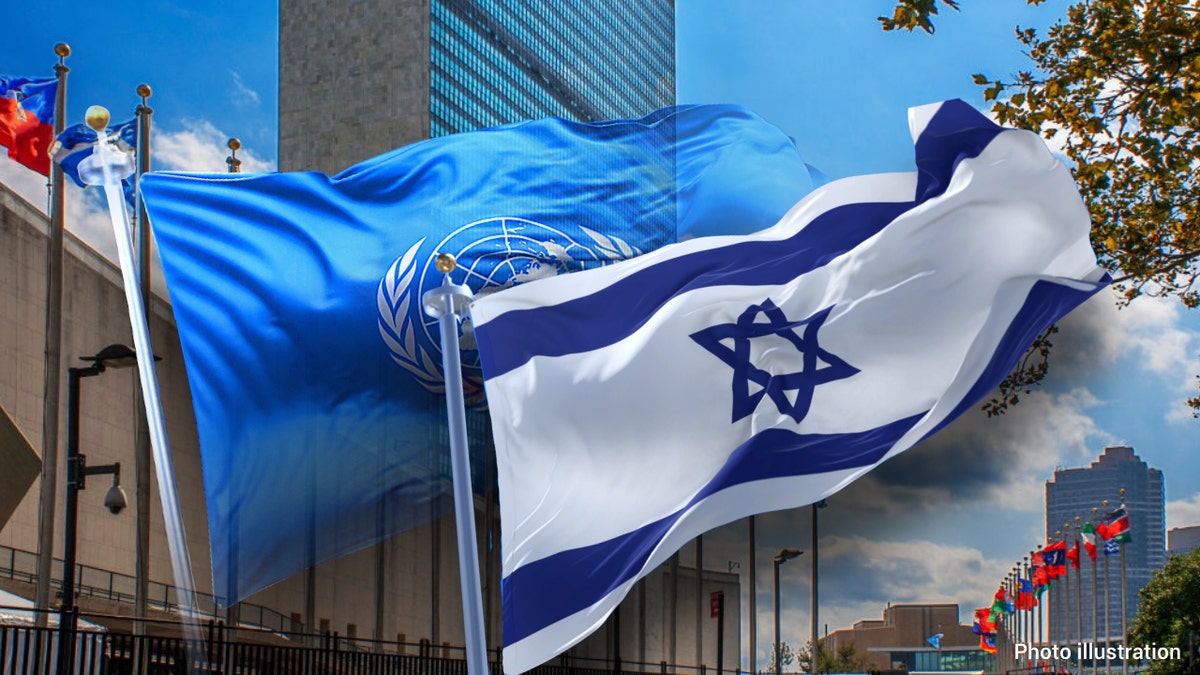 Weiss Maudi, who last year became the first Israeli representative to serve as a senior adviser to the president of the 77th Session of the U.N. General Assembly in New York, said that U.N. bodies, particularly U.N. Women, whose specific mandate is to champion the rights of women regardless of race or ethnicity, have simply refused to acknowledge that atrocities were committed against Israeli women – and young girls – despite much of it filmed by Hamas, and other Palestinian terrorists from Gaza, themselves.
More than 1,200 people were killed in the mass terror attack, which took place in more than 20 Israeli communities, army bases, and a mass music festival. A further 240 individuals, including women and young children, were kidnapped back to Gaza. While no victims of sexual crimes have yet to come forward directly – mainly because they were murdered, kidnapped, or are still reeling from the trauma, the Israel Police said last week that it had collected some 60,000 videos, including footage from the terrorists, victims, first responders, and CCTV, showing these gruesome crimes. Some disturbing eyewitness testimonies of gang rapes and other sexual acts have also been documented, the police said.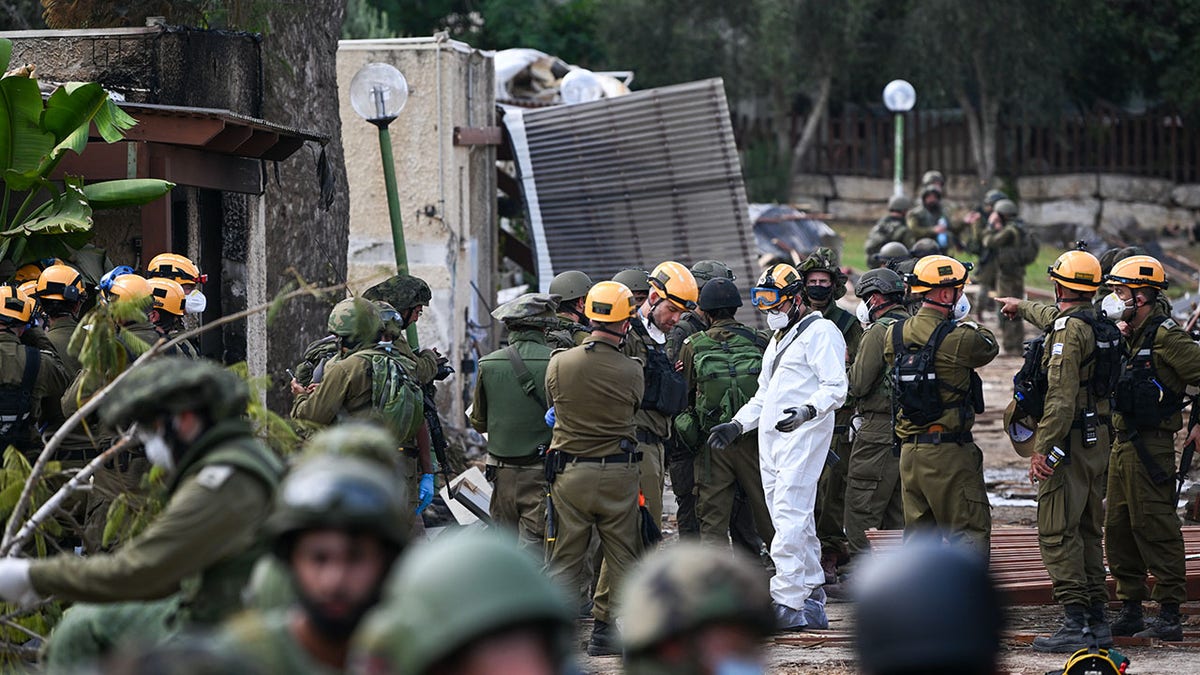 "What I don't understand is that we provided very graphic and descriptive evidence of rapes, including gang rapes and the remains of semen on young girls, it was not good enough for the U.N.," said Weiss Maudi. "Yet data provided by the Hamas Ministry of Health is accepted and quoted without any verification at all." 
On the U.N. Women's website, the only reference to Israel since the Oct. 7 massacre deals with the "devastating impact of the crisis in Gaza on women and girls," where Hamas' Ministry of Health estimates that more than 11,200 people have been killed, of whom some 4,506 are said to be children and 3,027 women.
U.N. Women also details a two-day trip to Egypt by its executive director, Sima Bahous, where she called for "immediate and unhindered humanitarian access," to Gaza.
AT THE ARMY BASE WHERE ISRAEL IDENTIFIES ITS DEAD: 'THEY WENT FROM HOUSE TO HOUSE BURNING FAMILY AFTER FAMILY'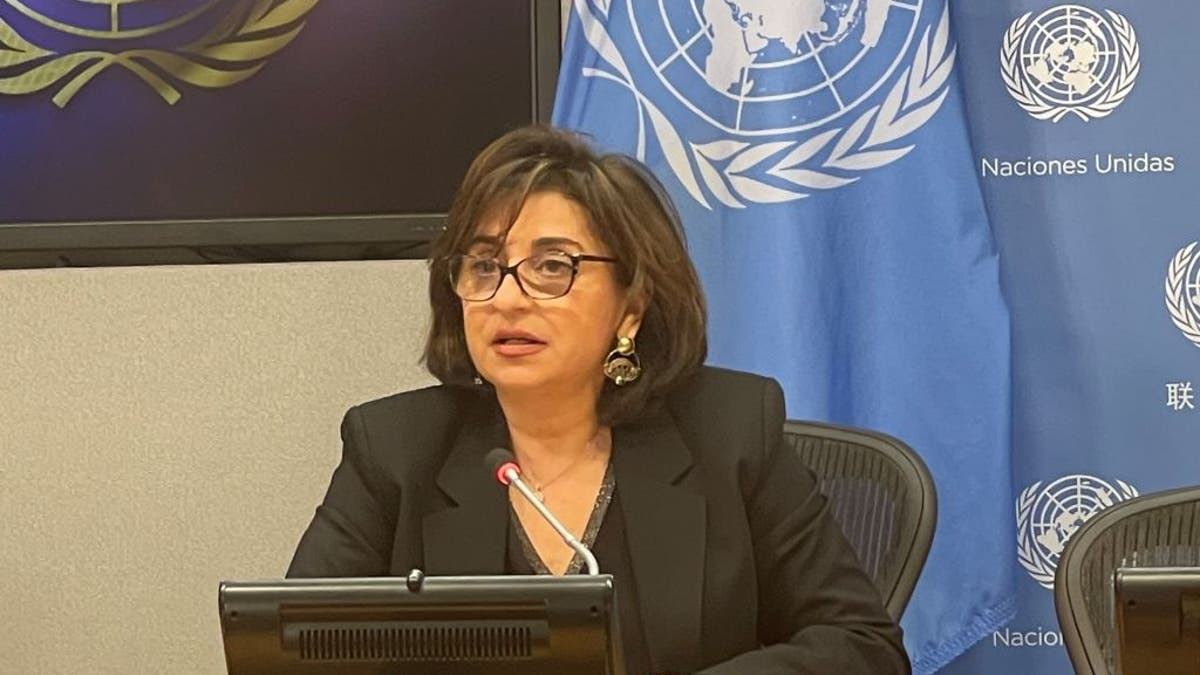 "Some of them deny because they think Israelis fabricate lies," said Weiss Maudi. "Others can only see these events in the context of the 'occupation' and they say 'This is unfortunate but what did you expect was going to happen?'"
While referencing the Oct. 7 attack at a meeting of the U.N. Security Council on Oct. 24, Secretary-General Antonio Guterres said: "It is important to also recognize the attacks by Hamas did not happen in a vacuum." After an uproar and calls for his resignation, he complained to the media that his comments had been "distorted." 
"I think many believe that Israeli women had this coming to them because they are seen as privileged women living good lives in southern Israel, while the Israeli military is flattening Gaza," Weiss Maudi said, adding that many top international officials refuse to devote their energy to the Israeli female victims because they believe "the Jewish lobby" is supporting them and also "why would they tell the story of a few rapes when they want to look at the bigger picture of what is happening now in Gaza?"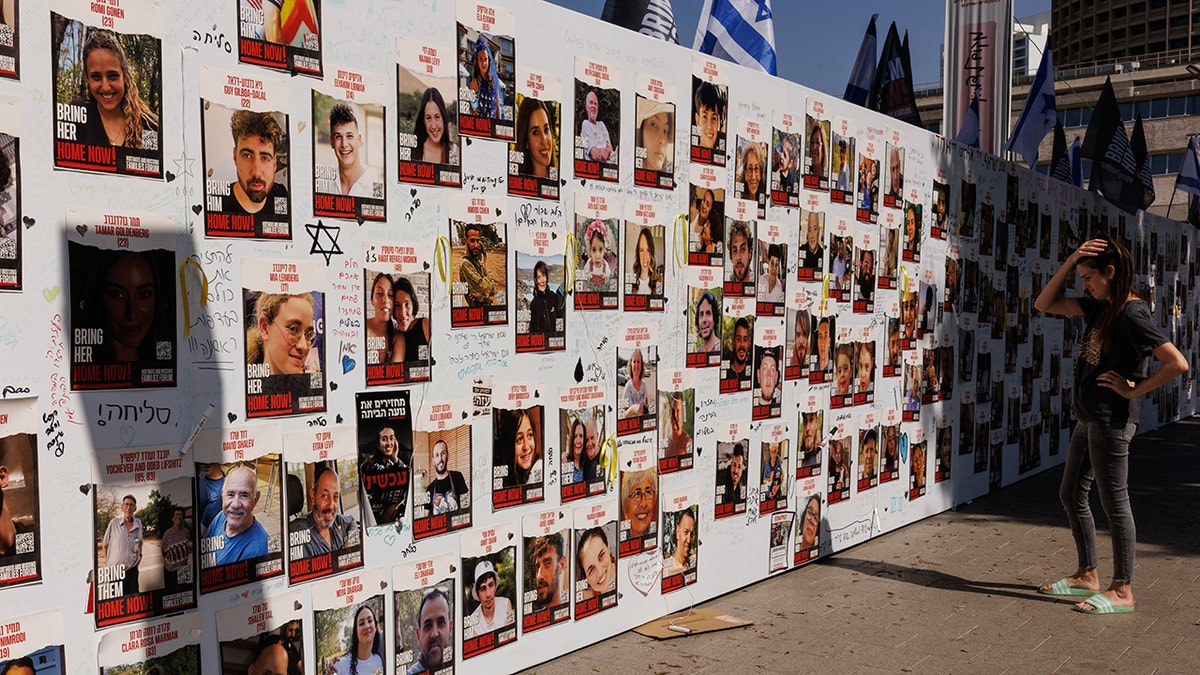 Anne Bayefsky, director of Touro Institute on Human Rights and the Holocaust, who has followed U.N. Women closely, said it was more than that, however. 
"The fact is that U.N. Women is a phony human rights body, for which Jewish women and girls don't count," she said, adding that the organization "is so twisted that it blames Israel for the violence of Palestinian men against Palestinian women, claiming that 'structural gender discrimination… in Palestine' means the war 'increase[s] women's risks to gender-based violence and food insecurity.'"
UN OFFICIAL CAUSES UPROAR OVER CLAIM THAT ISRAEL DOESN'T HAVE RIGHT TO DEFEND ITSELF AGAINST HAMAS TERRORISTS
Bayevsky added that U.N. officials, including its special rapporteur for the Palestinian territories, Francesca Albanese, have not only ignored that rape and gender-based crimes took place against Jewish and Israeli women on Oct. 7, but have even actively questioned whether such acts took place. 
"U.N. Women have been blasting around blood libels, including demonic characterizations of Israelis, whom they allege are responsible for the war's devastating impact on Palestinian women and girls, including pregnant Palestinians," she said. "Yet on the issue of a pregnant Israeli woman whose body was slashed open and her fetus stabbed to death, or the pregnant woman believed to have given birth in Hamas captivity, they are silent."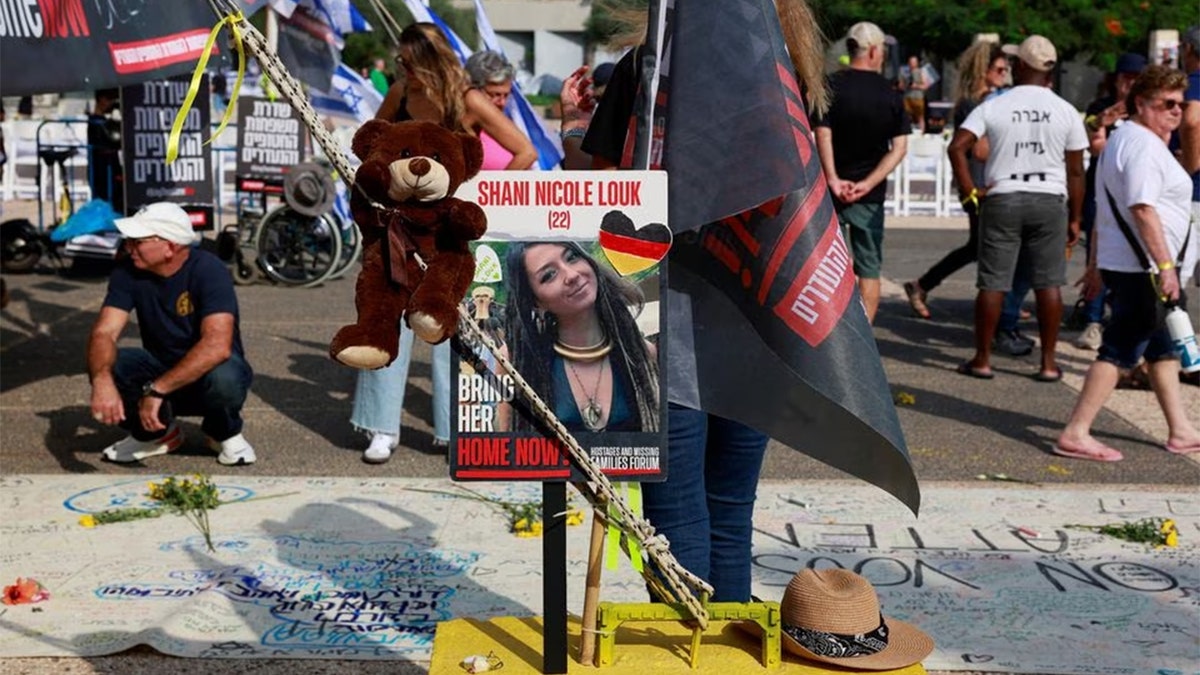 Dr. Cochav Elkayam-Levy, chair of Israel's newly formed Civil Commission on October 7th Crimes by Hamas Against Women, said the reaction of international women's organizations was "deeply surprising and feels like a betrayal." 
"Instead of taking care of ourselves and focusing on helping our victims and survivors, we are busy fighting these reactions and trying to prove that there were numerous cases of rape or women killed, their bodies mutilated, in the most horrible of ways," she said, adding, "Gender-based violence is more than just sexual violence." 
Elkayam-Levy, also a legal expert at the Hebrew University of Jerusalem, told Fox News Digital, "We have been struggling for weeks to get any recognition. Not only are they not responding or condemning what happened, they are now asking for us to provide more proof for the allegations."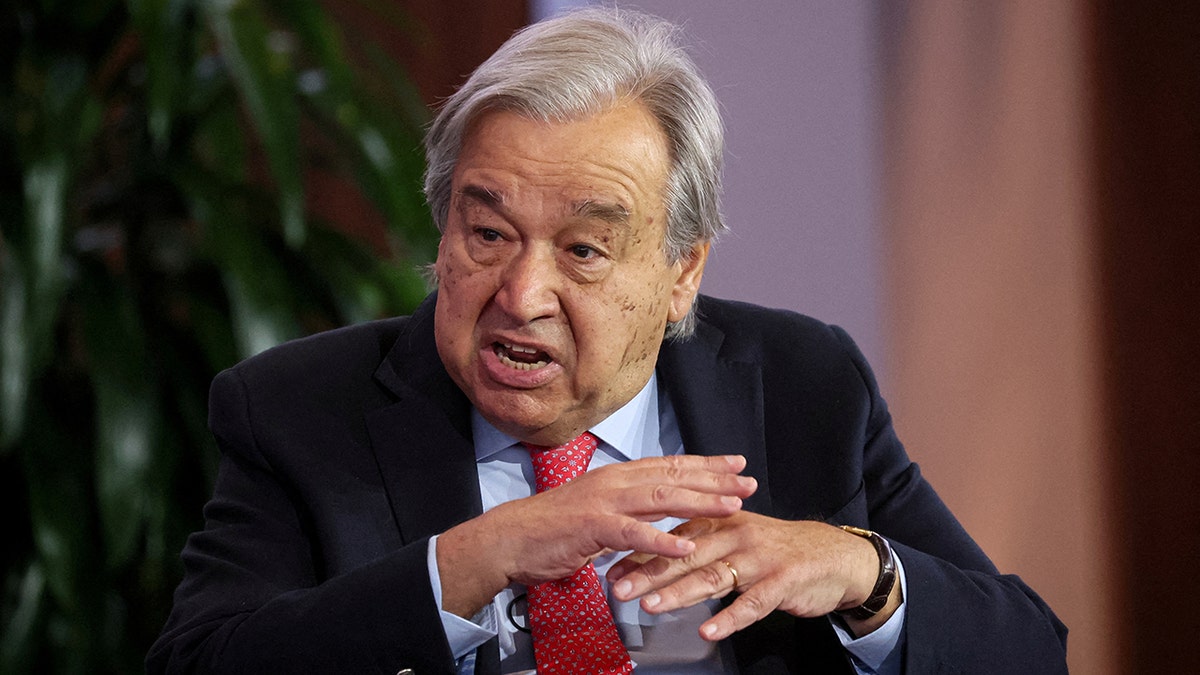 FOREIGN SURVIVORS OF BRUTAL HAMAS ATTACK ON ISRAEL RECALL TERROR MASSACRE : 'EVERYTHING WAS BURNING'
She recounted how the Convention on the Elimination of All Forms of Discrimination Against Women (CEDAW), a branch of U.N. Women tasked with "eliminating discrimination against women and girls in all areas," requested she prove to the committee that such atrocities took place. 
"Never in my life would I imagine that I would be standing in front of this distinguished committee to talk about gender-based war crimes and crimes against humanity committed against Israeli women and girls," Elkayam-Levy told CEDAW representatives on Oct. 30, according to testimony shared with Fox News Digital.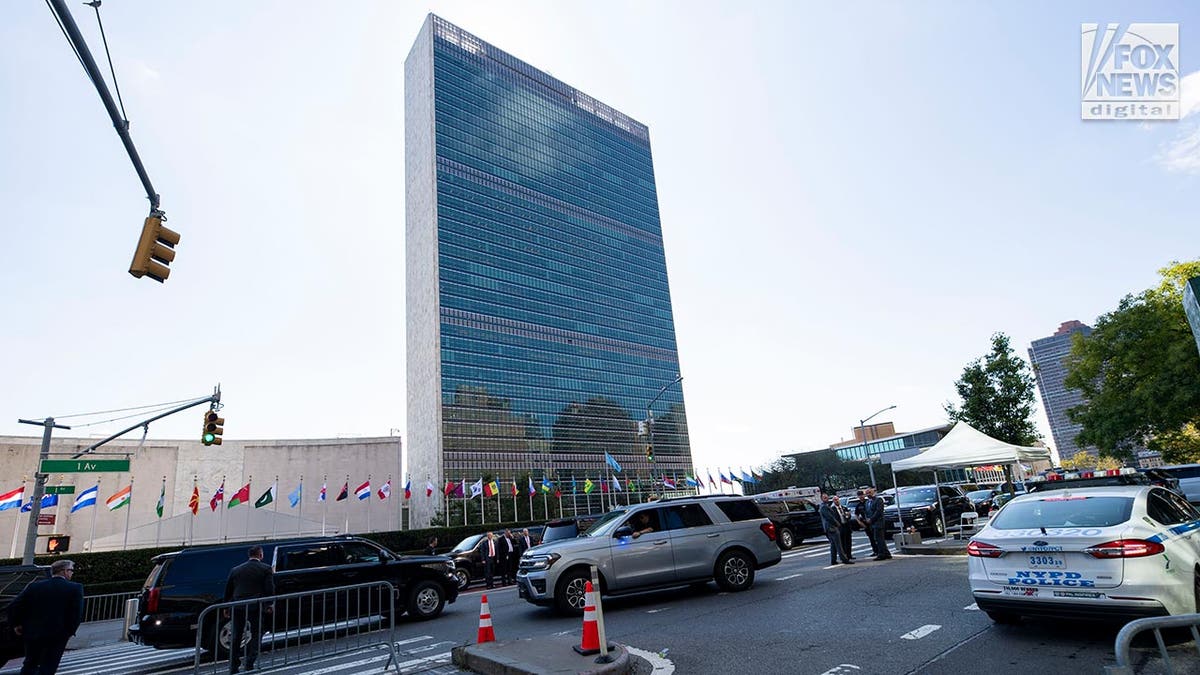 As she described to them video footage and other images of women brutalized by Hamas terrorists, Elkayam-Levy said: "I pray that none of you, the committee's distinguished members, will ever have to see the images I've seen."
"Hamas might be now denying these war crimes, but during the attack and immediately after Hamas and its terrorists released horrific visuals of its brutal crimes, including hideous acts of torture, rape, abuse and murder of innocent women and girls, as trophies of war and killings in the most inhumane ways possible," she said.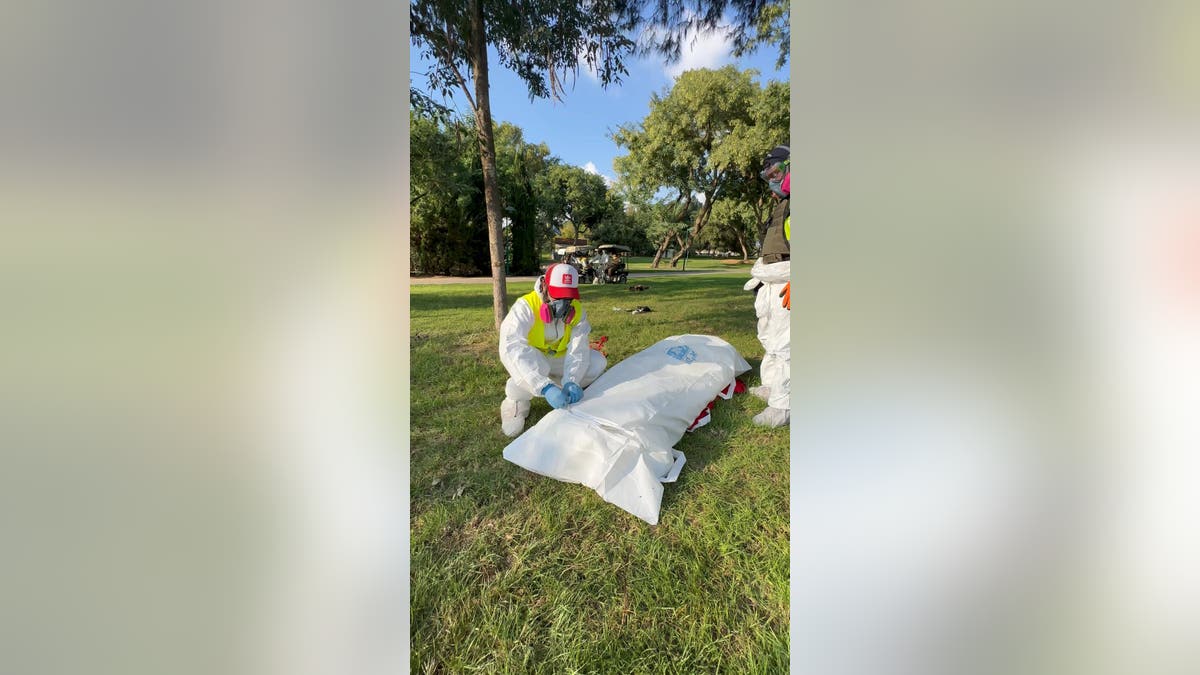 "But it is not only Hamas that is denying these hideous crimes – we as Israeli women feel we are all subject of a collective international denial," Elkayam-Levy added. "The evidence is undeniable. Yet, we find ourselves fighting a dual battle: one against these atrocities and another against global silence." 
In addition, Elkayam-Levy said the refusal of international organizations to acknowledge such acts were committed against Israeli women is "having a terrible influence on other women's rights organizations around the world, who are failing to understand what happened and even denying it took place."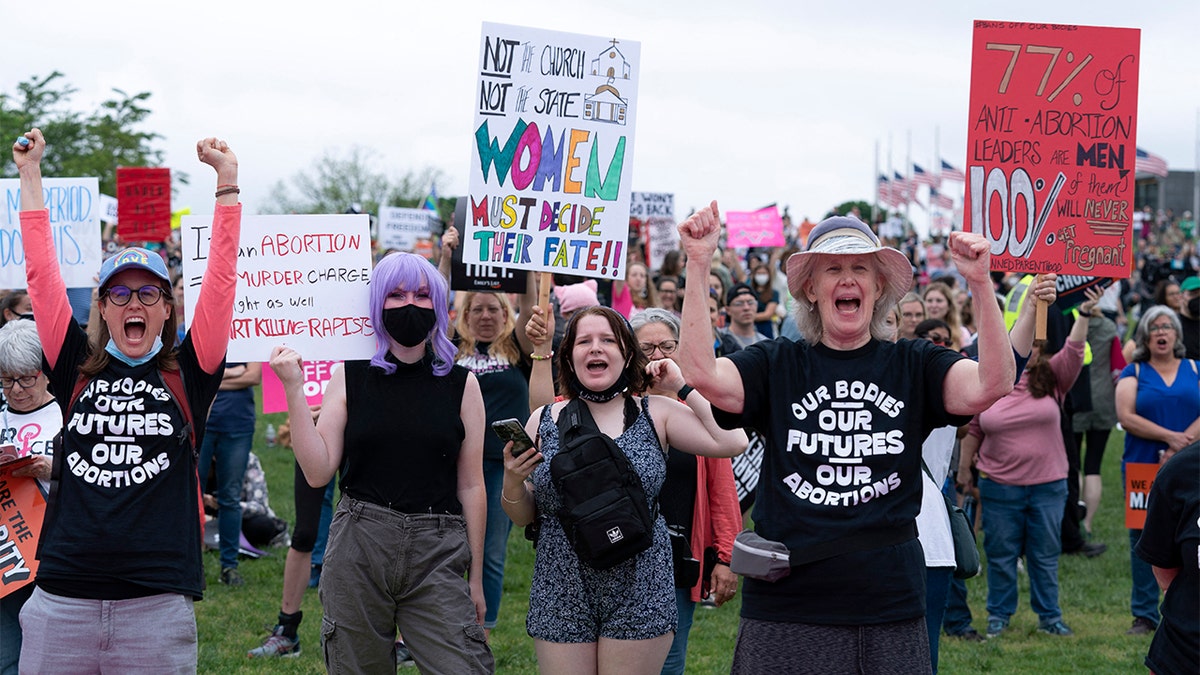 She gave the example of a center for sexual assault at the University of Alberta, Canada, where the director signed an open letter disputing that women were raped and sexually assaulted by Hamas terrorists on Oct. 7. A statement released by the University of Alberta on Saturday said the director of the Sexual Assault Centre was no longer employed by the university, effective immediately.
In response to a request from Fox News Digital, a spokesperson for U.N. Women said the organization "unequivocally condemns all forms of violence against women and girls, as well as any use of sexual violence as a weapon of war, which is a grave violation of human rights. It is never acceptable. International Humanitarian Law and Human Rights Law must be respected and upheld at all times."
CLICK HERE TO GET THE FOX NEWS APP 
The spokesperson said Bahous had spoken about the issue at the Security Council's Open Debate on Women, Peace and Security on Oct. 25, saying, "Every act of violence against women and girls, including sexual violence, is unequivocally condemned, irrespective of the nationality, identity, race or religion of the victims."
The organization said an independent commission of inquiry had already started "collecting and preserving evidence of war crimes committed by all sides since 7 October 2023, when Hamas launched a complex attack on Israel and Israeli forces responded with airstrikes in Gaza."
Denial of responsibility! Today Breeze.in is an automatic aggregator around the global media. All the content are available free on Internet. We have just arranged it in one platform for educational purpose only. In each content, the hyperlink to the primary source is specified. All trademarks belong to their rightful owners, all materials to their authors. If you are the owner of the content and do not want us to publish your materials on our website, please contact us by email – admin@todaybreeze.com. The content will be deleted within 24 hours.